Getting started
On-Ramp Connection enables you to effectively plan and manage your organizations' upcoming Clinical Management System On-Boarding Process across multiple ecosystems.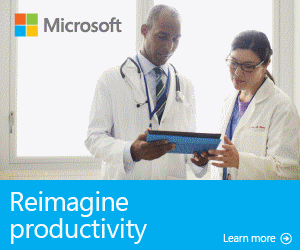 &nbsp
Maximizing your ROI with Evidence Based Deployment Methods
Tap into proven best practices for seamless healthcare technology integration that improve Quality and Patient Outcomes.
Integration Solutions that combine Clinical, Technology, and Consulting Components which optimize your operation workflow efficiency plus maximize the return on your investment.
Connecting you to News, Events, Colleagues, Promotions and Offers
Welcome to your CMS On-Ramp Collaborative Community and Thank you for joining us!